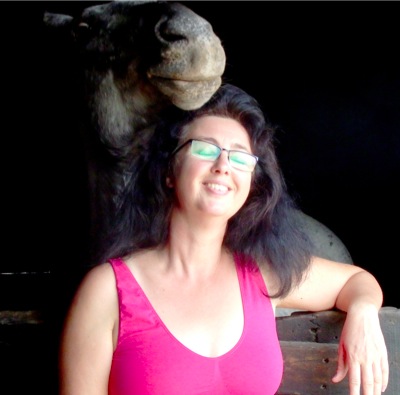 Kristy De Borger
Zoraïda's Horse-Riding

73007 Kavros
Chania, Crete, Greece

Tel: (0030) 2825.061.745
Mobil: (0030) 694 718 5656

E-Mail: zoraidahorses@hotmail.com



E.O.T license number: 1042E70000288801
EU VAT ID: EL112353985


We kindly remind you that reservations are always required. It would be very helpful if you could mention the desired excursion and day, along with your riding experience, height, and weight, so we can keep suitable horses.

You can reserve by e-mail, phone, WhatsApp, Instagram, Facebook, or directly at the ranch. You are welcome to send your request in German, English, French, or Dutch.

During high season and especially for very last-minute bookings, please call or send a WhatsApp chat.
Note: A request is not a reservation!! There is no reservation until we send you a confirmation.


We are looking forward to you!